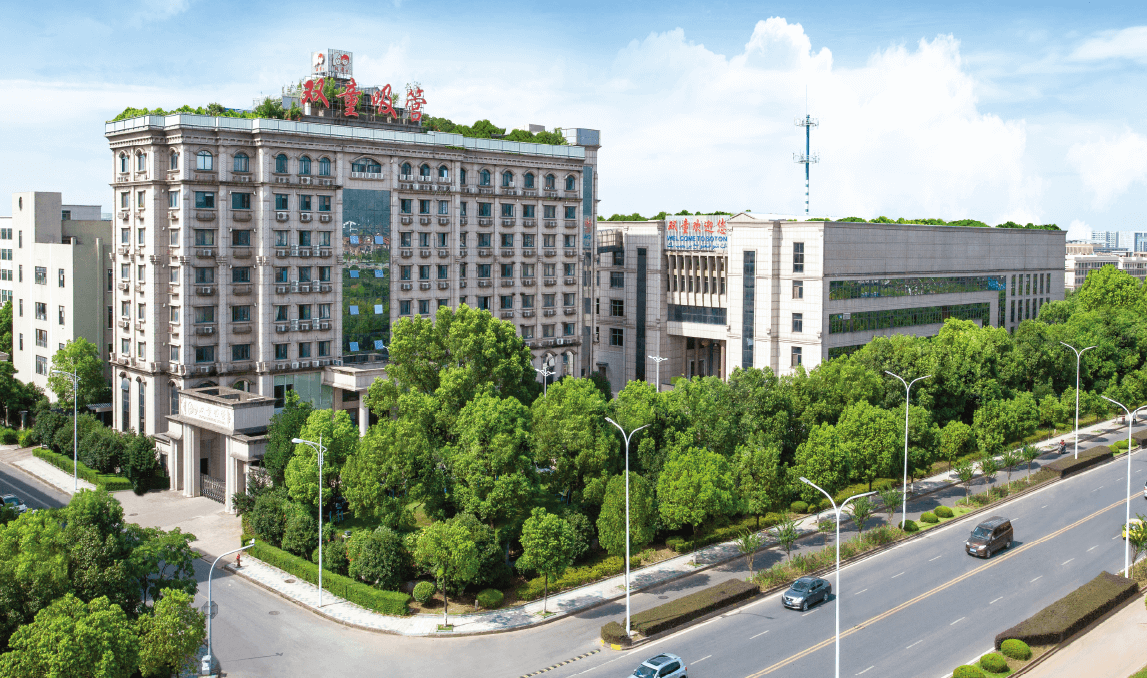 Founded in 1994, SOTON is a limited liability company specialized in development, production and distribution of plastic drinking straws, which is located in Beiyuan Industrial Zone, Yiwu, China, has total investment of USD 40 million and 40,000 m of full-closed clean GMP standard workshops as well as 200 odd sets of production lines with annual output of 12,000 tons. The export volume occupies over 20% of total in China. SOTON ranked first for ten years running, which presently is the largest drinking straw manufacturer in the world and also the drafting unit for China National Standard of "Polypropylene Drinking Straw".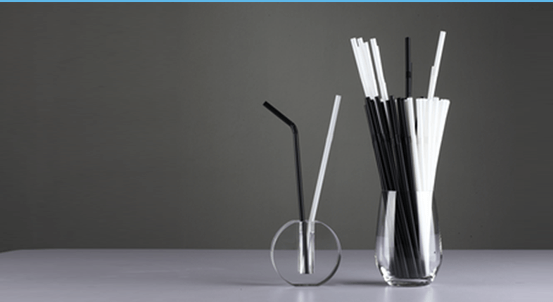 Mission:
To promote the improvement of the straw industry and to be a socially responsible company.
The company always pursues the green manufacturing and environment-friendly sustainable development road, continuously promotes the standardization construction of the global straw industry, and is committed to improving and eliminating the white pollution caused by plastic straws, leading the healthy development of the industry and making a social responsibility. Business.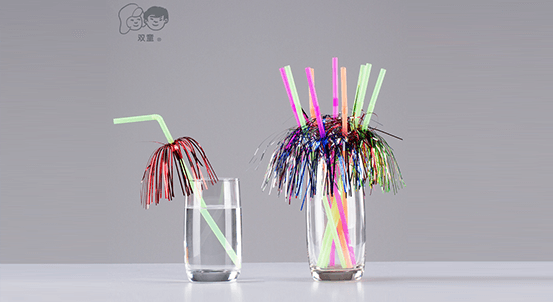 Vision:
Pursue the dominant position in the straw industry and build the first brand in the global straw industry.
The company will continue to carry out innovative research and development and technological transformation on the products, equipment and processes of straws, and grasp the right to speak and rule the development of the global straw industry to ensure that Shuangtong has been at the top of the global straw industry chain and pursues the straw industry. Leading position to build the first brand in the global straw industry.